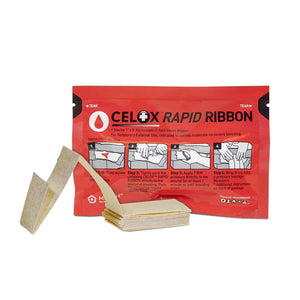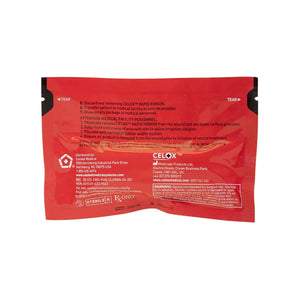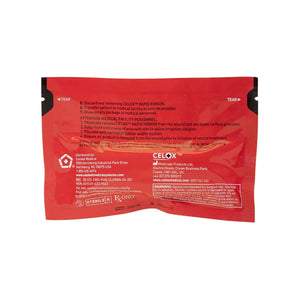 Celox Rapid Z Folded Ribbon Gauze (1 inch x 5 feet)
Celox Rapid Z Folded Ribbon brings all the benefits of Celox Rapid Gauze in a 1-inch strip. This Chitosan impregnated dressing is designed to stop moderate-to-severe bleeding with one minute of compression time. It is ideal for the treatment of narrow track wounds such as bullet and stab injuries.
Purchase of this medical device requires that the user have supervision from a licensed medical practitioner. Devices requiring such supervision may be labeled "Caution" or "RX only". Ensuring this supervision is the purchaser's responsibility. By adding this item to the cart I verify that I accept these terms.