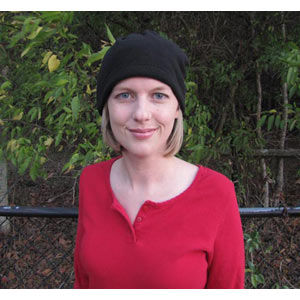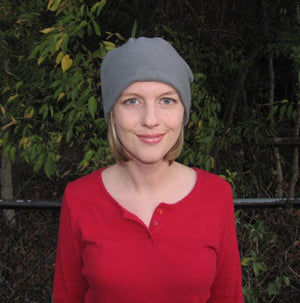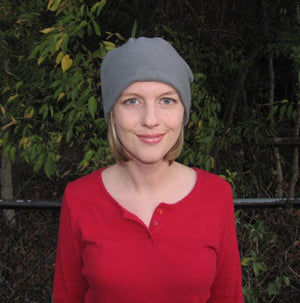 Fleece Cool Weather Cap
The Fleece Cool Weather Cap is a light weight yet warm alternative. While people continue to argue about how much heat is lost through the head during cold weather, we have always been of the mind, "better safe than sorry". After all, that is what preparing yourself with survival equipment is all about. So, we wanted to include an easily compacted, mid weight fleece hat that is suitable for long term wear or to be included in a survival kit, stuck in a day pack or even a pants pocket.

Our Fleece Cool Weather Cap is warm, yet light enough to be worn under a cap, helmet (for our pilot friends), hood or schmagh.  With proper care, our Fleece cool weather cap will provide years of service.

Our inexpensive Fleece Cool Weather Cap is similar to name brand caps that sell in excess of $20 each. The Fleece Cool Weather Cap comes in black, gray, forest green, red and pink. Made from 100% polyester, this fleece cap is simple, inexpensive and light weight. One size fits all!