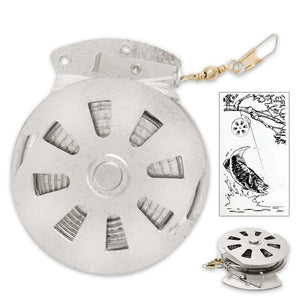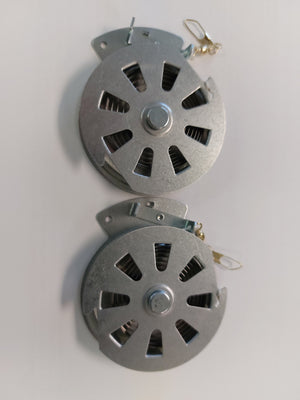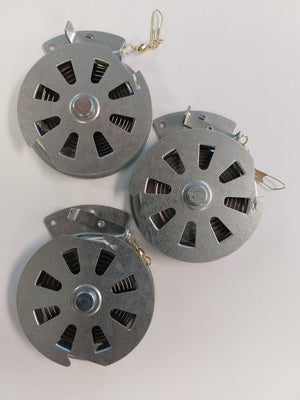 Mechanical Fisher – Yo-Yo Fishing Reel (Multiple Reels) – Flat Trigger
Mechanical Fisher Yo Yo Fishing Reels are Made in the USA! 
They Lure, catch, and hold automatically!  They feature a Galvanized steel body with a Stainless Steel Spring, a Flat Trigger, and 8-10 feet of 60 pound nylon line.  And, Instructions are printed on the back of the package.
The Mechanical Fisher's Automatic Fishing Reel will set the hook and keep it set for you automatically, reducing lost fish and lost bait.
This reel is easy to use, long lasting, and most importantly, it will help you catch more fish! Great for fishing from docks, trot lines, limb lines, jug lines, ice fishing or tie it off the side of a boat. 
Most of all, it is IDEAL for SURVIVAL!