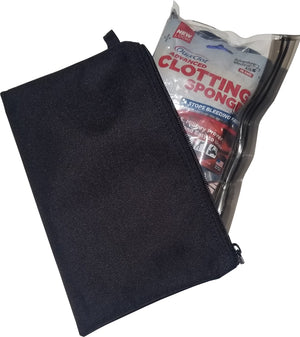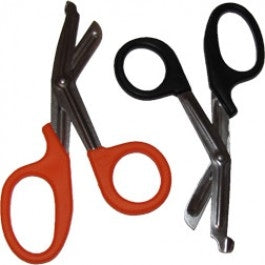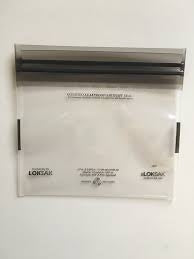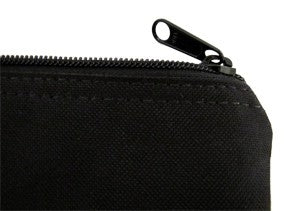 Best Glide ASE Trauma Kit
The Best Glide ASE Trauma Kit contains the essential supplies to control bleeding until professional medical attention can be obtained. It includes the following:
Celox Rapid B-CON Z Folded Hemostatic Gauze (3" x 2') is the ultimate in over-the-counter (OTC) bleeding control for initial responders. B-CON contains the same highly effective hemostatic core technology used in Celox Rapid Hemostatic Gauze, but in a 2 foot, OTC configuration. With only one minute of compression time required, B-CON is fast and effective in stopping minor to moderate bleeds.  Purchase of devices labeled "Caution" or "Rx Only" requires that the user have supervision from a licensed medical practitioner. Ensuring this supervision is the purchaser's responsibility.  By adding this item to the cart I certify that I accept these terms and conditions.
SWAT-T Tourniquet is a unique and multipurpose dressing that was developed for military and civilian Special Weapons and Tactics teams. It provides a more rapid means to control extremity bleeding and allows application higher into the groin and axilla than other tourniquets. It is easy to Use with no prior training. Instructions for use are printed on the tourniquet to Stretch, Wrap, and Tuck.
The Military Bandage (NSN#6510-01-460-0849) aka the Israeli Bandage and Military Trauma Bandage, which is designed to staunch blood flow from traumatic hemorrhagic wounds in pre-hospital emergency situations.
EMT Bandage Shears are durable, stainless steel with a unique micro serrated design and angle blade. They will cut through both fabric and metal.
Nitrile Gloves (2 pair) that offer superior resistance to punctures, abrasion, and chemicals.
Packaged in a water proof MILSPEC Aloksak Bag.
Option: Add a Ready Five Compact Kit Bag, which was designed for survival and medical kits. It is made of 600 Denier Tough Duck Material with a water repellent backing and double stitched YKK Self Healing Zippers.
Please Note:  Substitutions are occasionally made base upon product availability.